Hiking in the Eifel is one of the most popular activities in this beautiful part of Germany. That's not for nothing. The Eifel is a beautiful vast area with nature, tranquility and many changing landscapes that make walking a true experience.
Whether you opt for a long or short walk, a hiking route for beginners or advanced, it's all possible in the Eifel. When you are walking in the Eifel you will encounter many signposts with walking routes.
There are of course the official hiking trails, but almost everywhere you are in the Eifel you can also walk a long way on beautiful forest paths, vast plains and mountain slopes.
The official walking routes that exist are all well marked by means of signposts. The hiking trails themselves are easily accessible and are well maintained.
More information is available at the hotel reception. There is also the possibility for house guests to borrow a GPS device with all available walking routes.
Below you will find an overview of all walking routes in the Hollerath area. Each route has a link to a PDF version of the route to print and a link to a GPX file for your phone or GPS device.
EifelSpur Westwall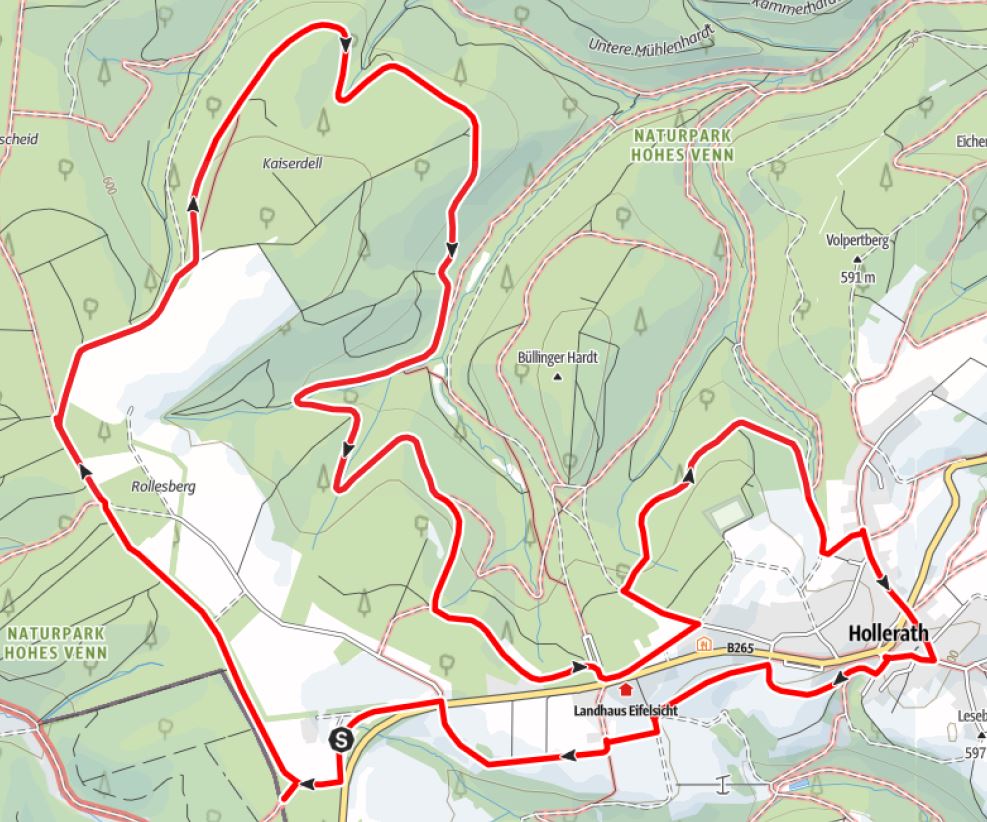 Length: 11,8 km
Starting point: parking area Hollerather Knie
Height difference: 78 m
Duration: 3:02 uur
Marking: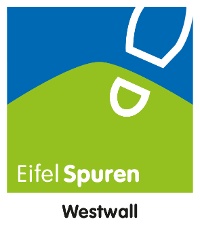 EifelSchleife Büllinger Hardt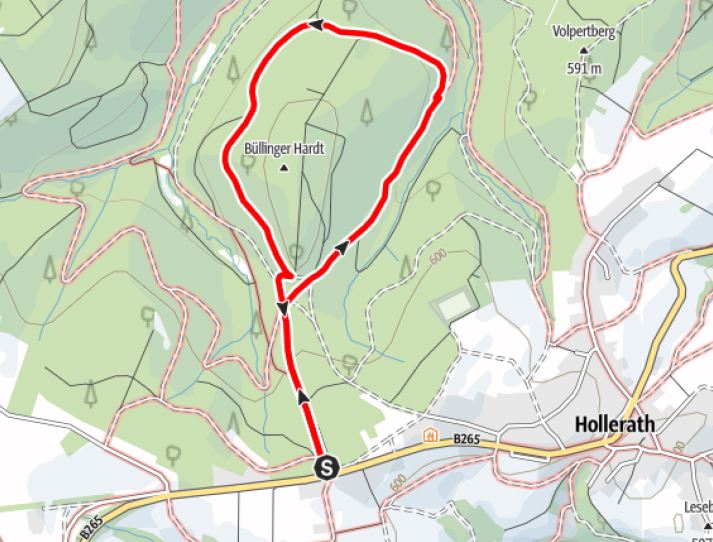 Length: 3,9 km
Starting point: parking area Hohes Kreuz
Height difference: 89 m
Duration: 1:07 uur
Marking: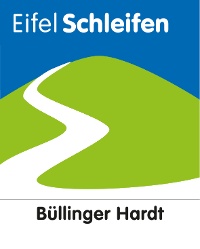 Daffodil walk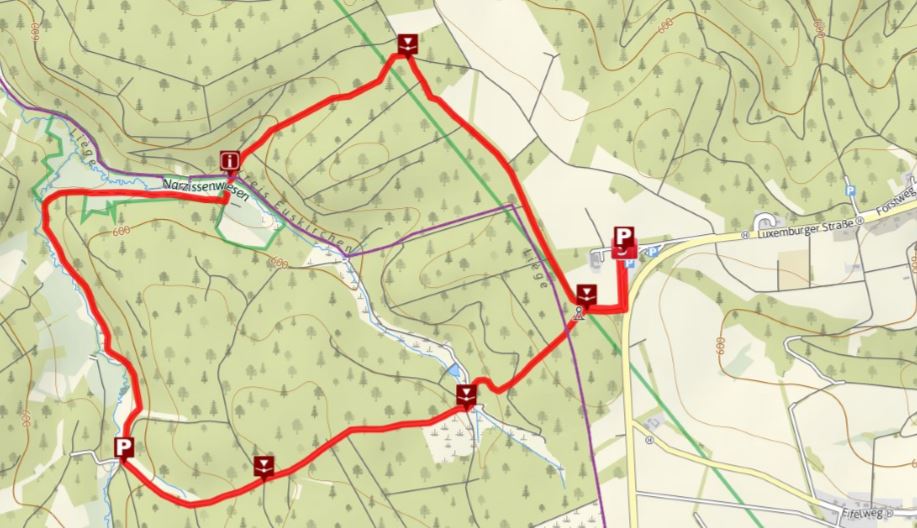 Length: 6,8 km
Starting point: parking area Hollerather Knie
Height difference: 132 m
Duration: 2:08 uur
Marking: 
Drei Bäche walk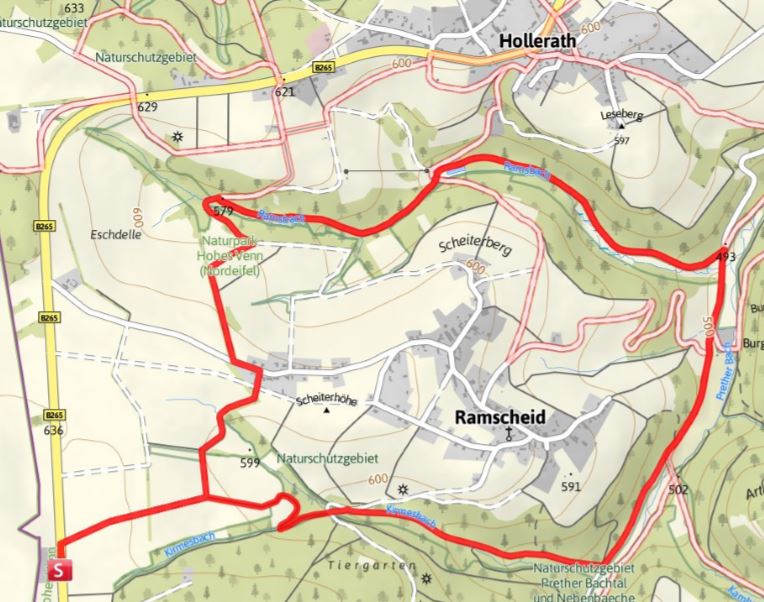 Length: 8,2 km
Starting point: Ferienparadies Heidehof and parking Hohes Kreuz
Height difference: 165 m
Duration: 2:12 uur
Marking: